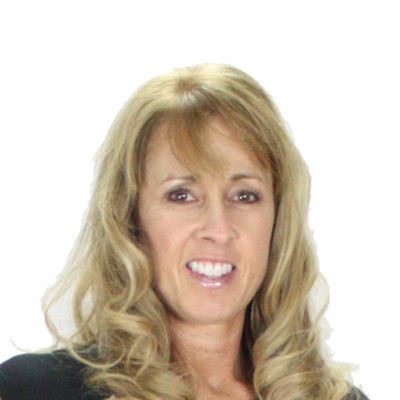 Book Your Appointment With Kelly Wallace
Kelly Wallace is a S.M.A.R.T-certified Personal Training and also possesses certifications in the following disciplines: AFAA Group Exercise, Kickboxing, Stability Ball, and Pound. She is also the creator of FI's exclusiv Power X Fit and Jump and Drill programs as well as our Instructor Training Program.
Kelly is also the director of FI's Aerobic Group Ex program.
Post-Rehab Exercise Specialist